Innovation fuels our mission, propelling us to craft cutting-edge healthcare solutions. At SJG Pharmaceuticals, creativity and adaptability are our driving forces, enhancing lives globally.
At SJG Pharmaceuticals, quality isn't just a standard; it's a promise. We adhere to rigorous quality controls at every step, ensuring safety and efficacy in all our products.
At SJG, we're dedicated to minimizing our ecological footprint. Through eco-friendly practices and responsible sourcing, we aim to contribute to a healthier planet and a better tomorrow for all.
By fostering collaborative alliances within our organization and with external partners, we enhance our ability to innovate, grow, and deliver exceptional healthcare solutions.
Welcome To S.J. & G. Fazul Ellahie
Pioneering Pharmaceutical Excellence Since 1889
Welcome to SJG Pharmaceuticals, Pakistan's oldest pharmaceutical pioneer since 1889. With a legacy spanning over a century, we have consistently led the industry in shaping innovative healthcare solutions. Our enduring commitment to excellence, safety, and cutting-edge research has propelled us as a trusted name, dedicated to enhancing lives through quality pharmaceuticals."
"For generations, SJG Pharmaceuticals has been synonymous with reliability and effectiveness. Our foundation is built on a rich heritage of pharmaceutical expertise, standing tall as an industry leader. From our earliest days to the present, we remain at the forefront of pharmaceutical innovation, driven by a vision to improve health and well-being on a global scale.


Harry Oliver,
Chairman, S.J. & G. Group
Our Diverse Ventures
Explore the Expansive Realm of SJG Group, Where Unity of Excellence Enriches Lives and Fuels Success Across Diverse Ventures
SJG's Pillars of Progress
Explore our mission and vision, chart our historical milestones, and understand our strategic approach, together forming the bedrock of our journey towards a healthier world.
Our Strategy
mission & vision
history
Our strategy at SJG Pharmaceuticals is sharply focused on research and development (R&D) in four pivotal therapeutic areas: Infectious Diseases, HIV, Oncology, and Immunology. Through a strategic and concentrated approach, we aim to address some of the most pressing health challenges of our time.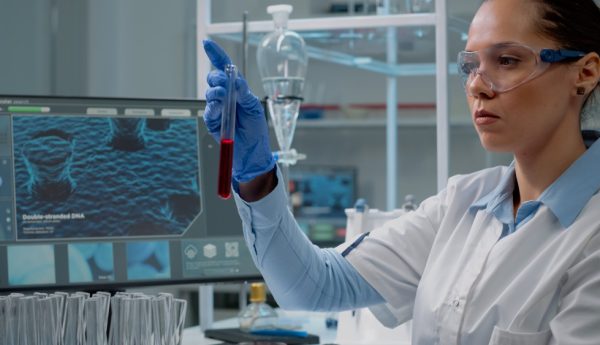 At SJG Pharmaceuticals, our mission is to design, establish, and produce high-quality, safe, and cost-effective medicines. We are dedicated to improving health and enhancing the quality of life for all, under the strict supervision of competent authorities.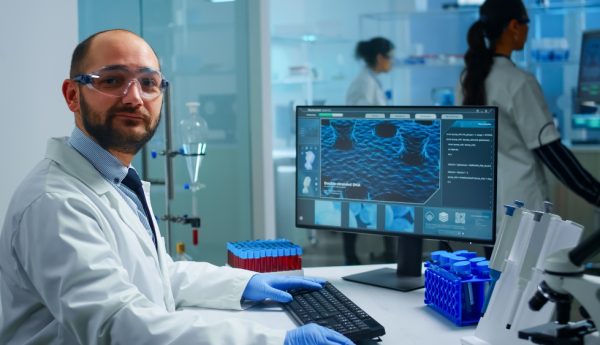 At SJG Pharmaceuticals, we envision a world where accessible, innovative, and high-quality healthcare solutions improve lives and foster well-being globally. Our Vision is to be the most competent and reliable pharmaceutical manufacturer of the region.
SJ&G Pharmaceuticals was established in 1889, marking the inception of one of the oldest pharmaceutical companies on the sub-continent. In its early years, the company laid the foundation by importing food products and a range of pharmaceutical raw materials and finished products, setting the stage for its future growth.
During the 1960s, SJ&G Pharmaceuticals strategically shifted its focus to carve a niche in pharmaceutical specialties. This pivotal decade saw a deliberate redirection in the company's vision, consolidating its position in the pharmaceutical industry by emphasizing specialized areas within the field.
In a significant move towards self-sufficiency and expanded reach, SJ&G Pharmaceuticals commenced local manufacturing in 1967. With a well-equipped manufacturing plant, the company began producing pharmaceuticals domestically, furthering its commitment to enhancing healthcare accessibility and quality within the region.
Logistics & Execution
Efficiently Orchestrating Supply Chains and Deliveries
At SJG, we understand that timely and efficient delivery of medications is crucial to our customers. That's why we have invested in a robust logistics and execution system that ensures our products are delivered to their intended destination on time and in excellent condition. Our logistics team works tirelessly to manage the entire supply chain, from production to delivery, to ensure that our pro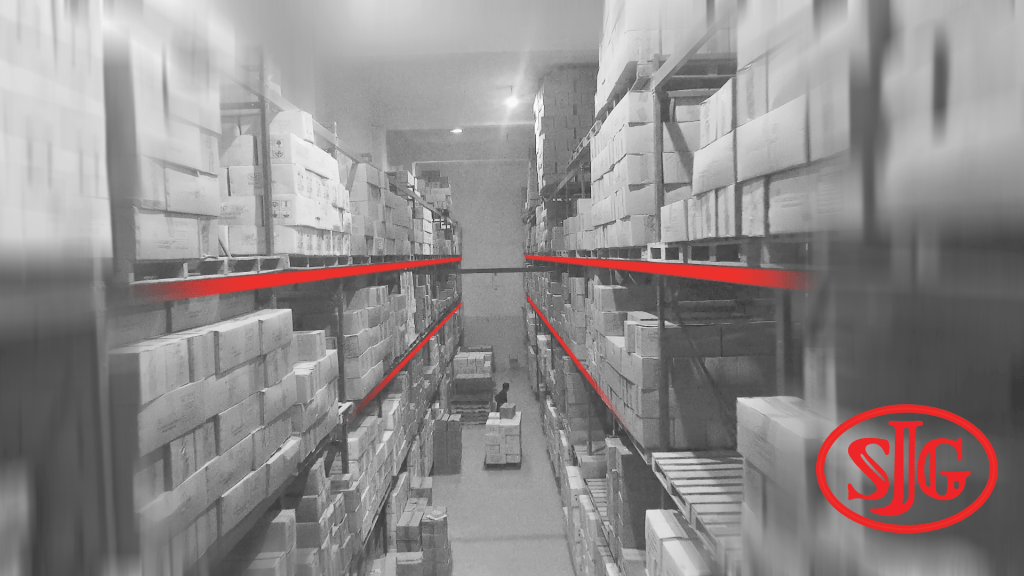 What's Going On In Our Blog?
Navigating Health Horizons: In-Depth Articles, Expert Opinions, and Trends to Enhance Your Well-being
SJG is focused on building a long-term, sustainable business.